Talent Management Strategy
Find Your Leverage. Change the Future.
We help businesses deploy technology-enabled talent strategies that empower leaders to find leverage in themselves and their teams — spurring growth in any market.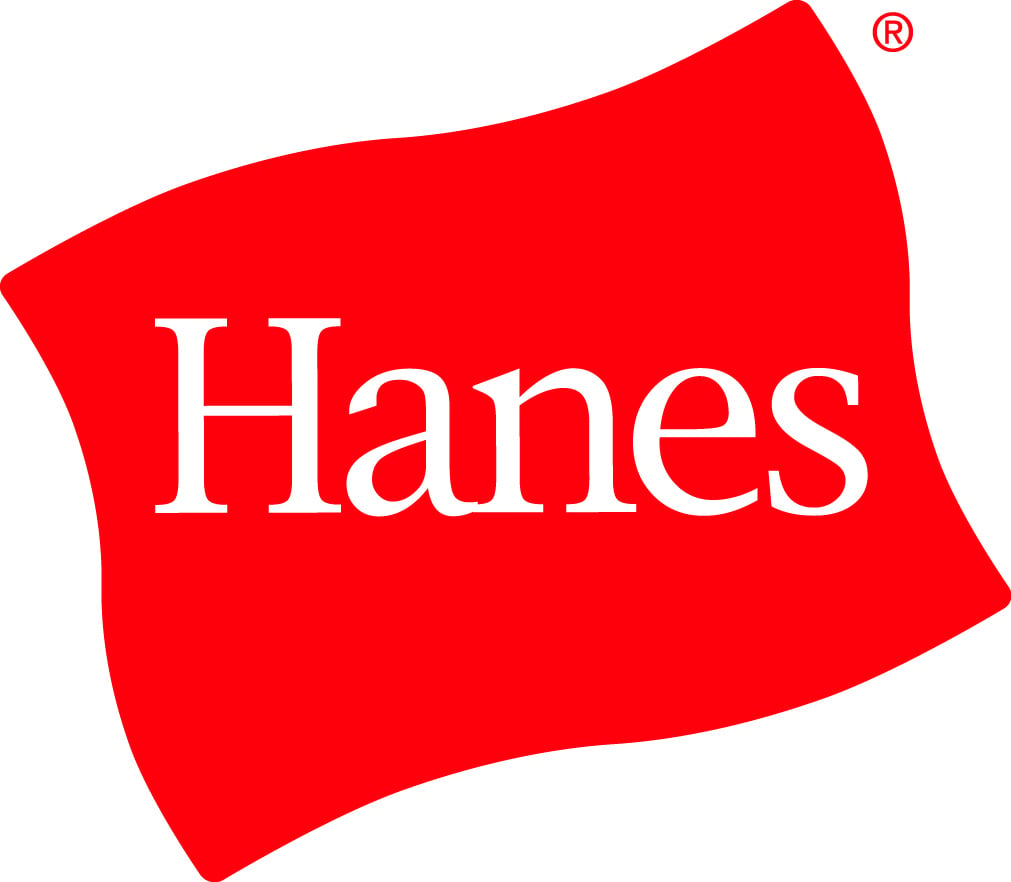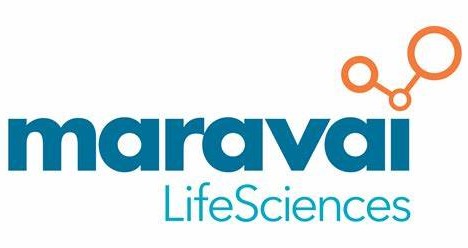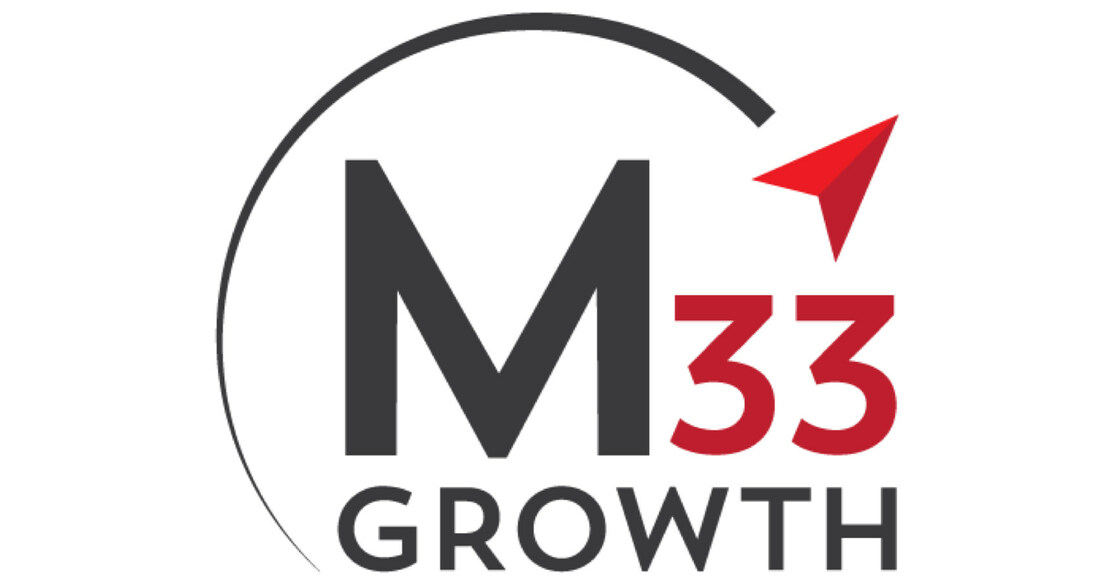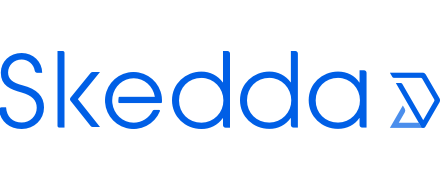 Maximize the Leverage of Your
Largest Investment
Well-executed talent management strategies increase productivity, scale good decision-making, optimize costs, as well as improve brand reputation and competitive positioning.
Our Passion for Talent Strategy Runs Deep,
and it Shows
Currently serving over 200 satisfied clients (and counting!) that are generating over $8.5B annually, you can trust us to align your talent to your business strategy and maximize the leverage of your biggest investment.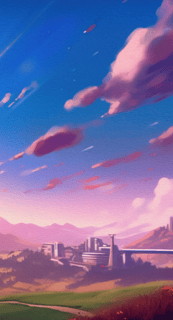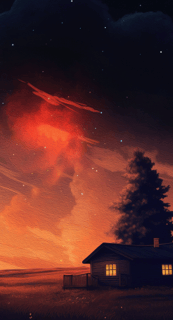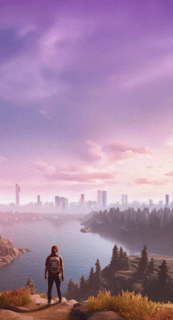 Control Your Talent Strategy Destiny
Below are some of our most popular services. Work with us to take your talent management strategy to new heights.
Maximize Your Talent Strategy Leverage Like Never Before.
No matter where you're at with your talent management strategy, you can count on Lever Talent to guide and support you every step of the way.
Schedule a
Free Strategy

Session.

Let's collaborate to find your leverage. Get up to 45 minutes of free talent management strategy consulting.