Talent Strategy Consulting
The Most-Leveraged Talent Wins
We offer a comprehensive menu of talent strategy consulting services that can be tailored to your needs so you can transform into the culture of your dreams.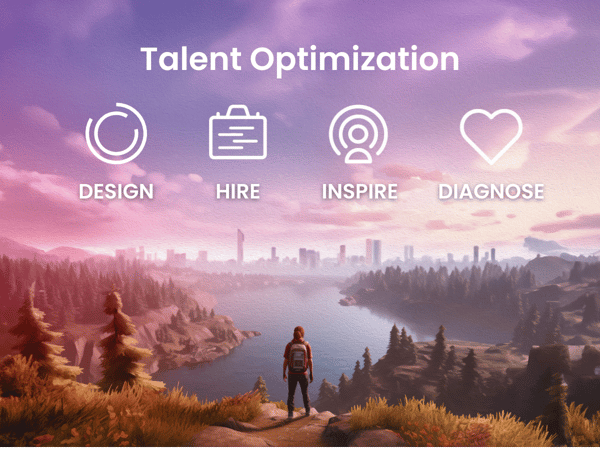 Work With Lever Talent and Win
Over 200 clients generating $8.6B in annual revenue work with us to address their most pressing talent issues. Leverage our expertise and use our services to bring your talent strategy to life and beat your goals.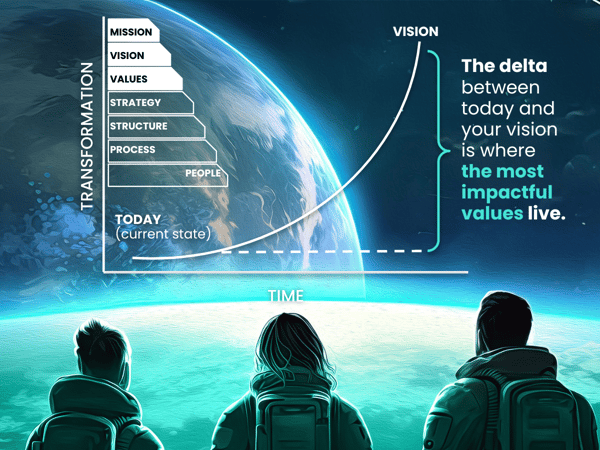 Mission, Vision, Values

Transformation Many companies have some form of mission, vision, and values (MVV), but few leverage them as intended - to clarify purpose, set direction, and empower good decision-making at scale. If you accelerate the velocity of good decision-making, you can accelerate growth in any market. We'll guide you through a multi-phased planning process and design or refine an MVV manifesto that inspires your team with purpose, to dream big, and make decisions that are wholly aligned with your business objectives.




Values-Based Leadership Training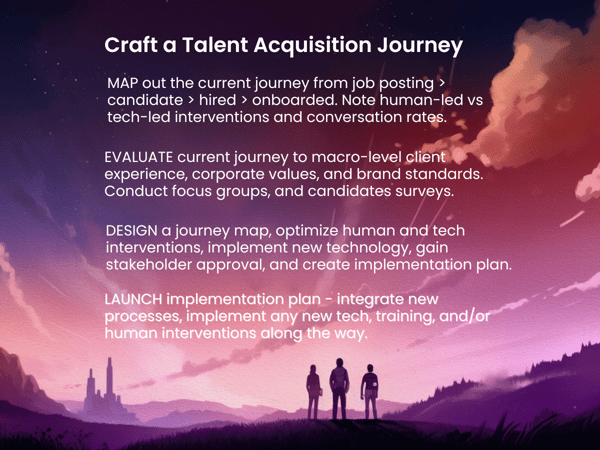 Hiring Process & Strategy
Finding and onboarding the best fit is hard. That's why 30% of new hires leave within 90 days.* Budget, process, team, culture, budget, timing, tech — so much to consider. And hiring is just the beginning. Over 80% of employees feel they had a poor onboarding experience.** We'll help ignite your employer brand and start your employee experience on the right foot. Infuse every aspect of your culture into your talent acquisition strategy and bring it to life.

*Harvard Business Review **Zippia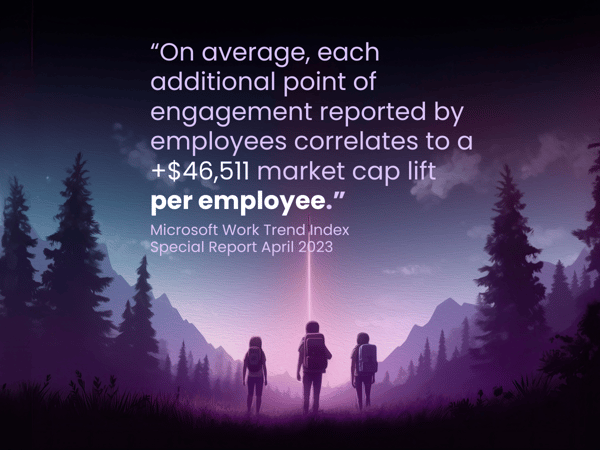 Employee Engagement
Engaged employees feel a sense of purpose and ownership. They put in extra effort and positively impact others. Disengaged employees, well, they breed toxicity and underperformance. Engagement is more than a number. Your engagement results capture clues on improving your structure, process, and people to increase productivity and company value. Our team can craft an employee engagement campaign (regardless of what tech you use), analyze results, diagnose issues, and help you prioritize the highest-impact actions to give your employees a sense of purpose and boost your bottom line.


Analyze & Process Results

Engagement & Retention Playbook Roll Out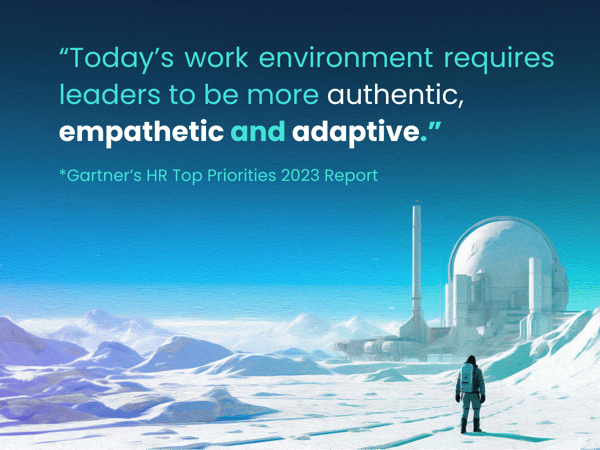 Management Training
Leader and manager effectiveness is the top priority for 60% of HR leaders.* People managers rarely have opportunities to hone their skills. A rise in remote and asynchronous work only raises the stakes. Our Lead with Leverage program helps managers discover superpowers, synthesize corporate objectives into a unit plan and goals, plus gives them the skills to lead teams through anything. Make leaders maximize leverage.

*Gartner's HR Top Priorities 2023 Report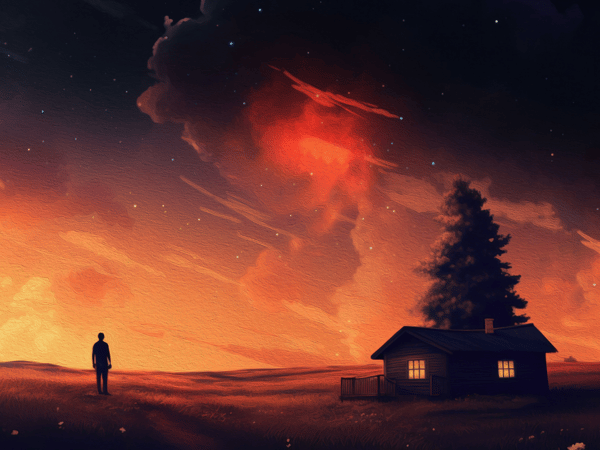 Leadership Coaching Programs
Processing issues, asking for help, and appropriately managing relationships are learned behaviors. Sometimes, leaders need support through a challenging time or growing into a new role. Our coaches will conduct an evaluation and meet your leaders on a recurring schedule to tackle their most pressing needs. We can coach 1-on-1, or you can leverage our more cost-effective group coaching programs to connect leaders personally and build a culture of vulnerability and continuous feedback. Let's grow — always, in all ways.



Schedule a
Free Strategy

Session.

Let's collaborate to find your leverage. Get up to 45 minutes of free talent management strategy consulting.